How to choose an appropriate litter box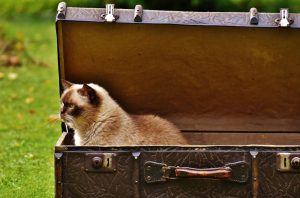 Cats prefer unscented, fine textured litter. People prefer scented but cats do not, if you switch to a scented litter you may find the don't use it as much or at all.
Cats like clean litter boxes. If you don't clean it regularly that can easily avoid it until it's clean.
A good depth is 2-3 inches of litter. Too much and they will spray it all over the place. Too little and they can avoid it or make a big mess.
Make sure you get a box big enough for your cat. Bigger cats need bigger litter boxes. Overweight and large cats will like litter boxes with larger sides. This is an excellent choice as well for stand up pee-ers and those who like to play and dig deep.
Electronic litter boxes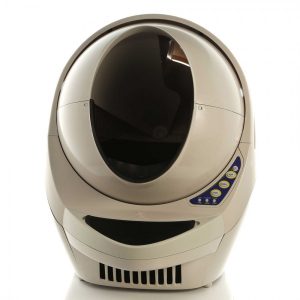 We've had both success and failure with these litter boxes. We currently use an Open Air Litter Robot; however, these are expensive and only work for full grown cats. Additionally you need to user only certain types of litter. Quick clumping and fine litter is necessary.

Other electronic litter boxes we used still need to be cleaned really regularly and basically don't twice the burden very much. Just not worth the cost.
Flushable litter
Flushable litter is great and we use it for our kittens. We've used a few different kinds and they all seem to work similarly. The key thing is the cats liking them and the smell to you.
Location
Like in real estate it's all about location location location. Find a quiet private location away from their food.
It needs to be easily accessible
You need multiple litter boxes (one per cat minimum and usually one more extra). This is especially important with multiple cats to avoid litter box guarding.
Maintenance
Daily cleaning is important or they will stop using it.
You can use a covered litter box but not all cats will like it. If it's covered you need to clean it very regularly.
Change all the litter at least once a month and you should clean the entire box at that time.
If the litter smells or the bottom of the box is wet then replace the litter.
Replace the box when it's cracked or smells and can't be cleaned.